Live Webinar: Challenging Mars
00218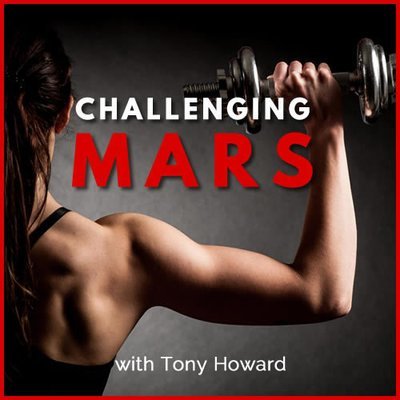 Live and Recorded Webinars
Mars is often equated with anger and aggression, but there's a great deal more to the planet of drive and initiative. In this webinar, Tony Howard will expand upon typical portrayals of the red planet, with a look at some of the more positive ways this fiery planet can manifest and how to harness its energy in constructive ways.
We'll look at Mars in general as well as two stereotypically difficult aspects - Mars-Saturn and Mars-Neptune. Includes the charts of Fight Club author Chuck Palahniuk and director David Lynch.
You'll leave the webinar with ideas about how to feel more decisive and empowered when facing Mars aspects and Mars transits.
DATE: SATURDAY SEPTEMBER 2, 2017, 9:00AM PT (PACIFIC TIME)
Approximately 90 min. $25 (if registered by Aug. 31; $30 thereafter)

You do not need to attend live. All registered students receive a copy of the recording to download.