Training and Certification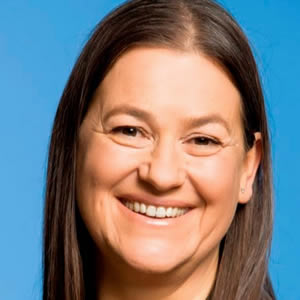 Karen Hamaker-Zondag
Psychological Jungian Astrology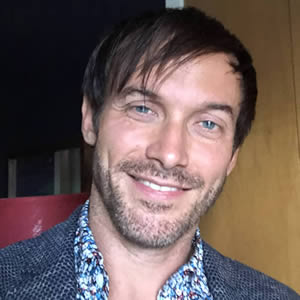 Jason Holley
Mythic Psychological Astrology
ADVANCED TRAINING IN ASTROLOGY

Learn this inspiring and life-changing craft through our structured curriculum specially curated to expose you to a diversity of ideas and methods. In our 4-year program you'll study with not just one, but several master astrologers as you learn four core approaches to Western astrology.
Through our unique approach, you'll develop and/or improve your analytical skills while enhancing your creativity and confidence reading charts.
Our Professional Astrologer Training and Certification Program will provide a broad and diverse education in astrological methods and styles of thought to students seeking to either deepen their understanding of astrology or to become working professional astrologers.
Over the course of your studies you will learn the core building blocks of Western astrological practice and will be introduced to several approaches to Western Astrology: Psychological, Archetypal, Mythic, Ancient/Traditional, Humanistic, Evolutionary and Transformational.
You will be exposed to a diverse set of teachings that will ultimately map out an approach to astrology that is empowering, life-affirming and respectful of the power of free will to intentionally engage with life.
As a student of this program you will have the option to study on one of two tracks: Certification or Non-Certification Personal Development. Students on the certification track will complete written assignments and testing and receive feedback and mentoring support.
The program instruction is offered over 4 years, but you may choose to complete the requirements at your own pace.
Certification students must complete all course requirements. At the end of successful completion of the four year program, students will receive a diploma. Students who complete the requirements will receive certification.
Non-certification students can attend any course a-la-carte. 

THE ASTROLOGY PROGRAM YOU've BEEN WAITING FOR
At Astrology University, you'll be taught by the best teachers and have access to a diverse training program.
Break out of the self-study doldrums and amp up your skills through hands-on mentoring while you reap the benefits of following a guided curriculum designed to help facilitate your success.
You'll get assistance moving past common barriers astrology students experience, such as difficulty synthesizing planets, signs and houses, or identifying the most important themes in a chart.
With the optional certification track, you'll gain confidence in your ability interpret charts with direct feedback.
Join our program to move beyond repeating generic memorized information and unlock your creative potential as an inspiring astrologer who helps others feel empowered to make life-affirming choices, as you facilitate a healing experience of connection to the cosmos.
Our Commitment to Diversity
In addition to our diversity scholarships (email [email protected] for details), we have implemented training for our instructors on diversity issues and inclusion, not limited to race, LGBTQ, and trans awareness. In addition we use a diverse set of charts for study (see below). We also founded and support Fresh Voices in Astrology to help give a platform for the new and diverse generation of astrologers to develop their voice and practice their calling. 
This is just a sample of the charts we refer to for teaching in the program.
"Our own marvelously complex nature depends on and is embedded in the universe." -RICHARD TARNAS